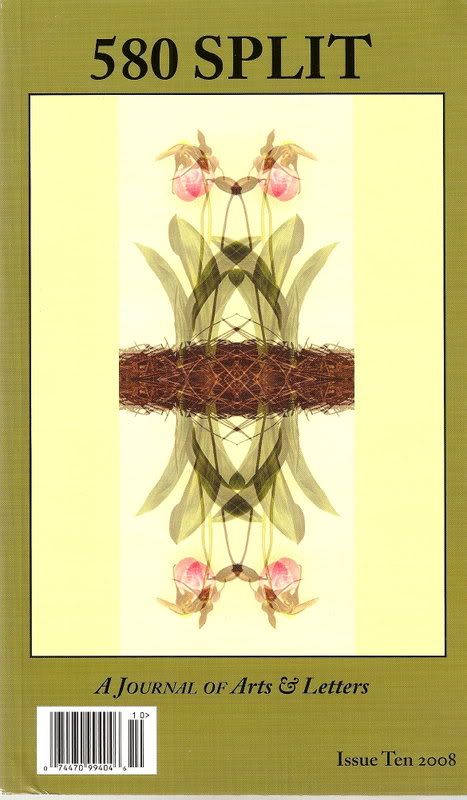 Issue 10 of
580 Split
is now available. 2 letters I wrote to Ohio, as well as a poem related to those letters are in the journal. Furthermore, there is a whole slew of great writers in this issue, so even if I rank high on your scale of douche-baggery, you should purchase a copy of the journal so as to read them. It will make you a) smarter, b) a better person, & c) give you the magic
Skittles
touch. How can you beat that? You can't. So buy the damn thing.
I would also suggest heading on over to
My Name is Mud
to check out a few more of my letters to Ohio. &, in the future, you can find a couple more in issue 4 of the
Bat City Review.
Reading these letters will remind you why we write letters to states. Writing letters to states can be productive & amusing. Writing letters to states will melt your brain. In a good way. & in a bad way. But, in the end, the good & the bad will negate one another & you will be left exactly where began. Only different.