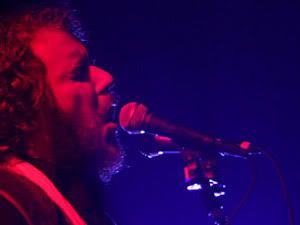 My Morning Jacket
recently played at the
SXSW
festival & debuted a whole slew of new material from their forthcoming LP,
Evil Urges
. The fine peoples at
NPR
taped the damn thing & are currently streaming the concert in its entirty. You can listen to the tastiness by clicking right about
here
. In addition to playing heavily from
EU
, they also tap quite a bit into
Z
. I would listen to this because you, like me, have nothing better to do during Spring Breakout 2008.